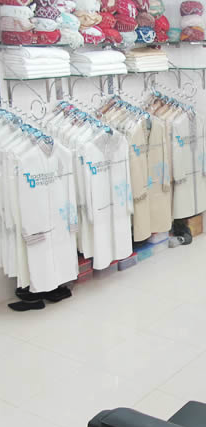 select any design from our website save it's information such as,article number,design code,dress fabric and color,turban style and color with jewelry or without jewelry,inner suit color,paijama,shalwar,choridar paijama,
get ready your body size by sherwani or coat pant tailor anywhere in your area if you can't find tailor then find in the service list in our website (MEASURE GUIDE) click on it you will find the body sketch with the required instructions
ask for pricing on the phone office+922134528149 Cell+923222890025 from 02:00.pm to 09:30.pm PST or by Email-traditionaldesigner@live.com
NOTE:You do not need to have an account in the following banks.only deposite cash in your nearest branch using online slip:Copy of original NIC required for online transaction.?
Once Price done transfer the payment through the following online Accounts Across Pakistan
Meezan Bank Account No:0120-0101012755 Title:TRADITIONAL DESIGNER khalid bin waleed road branch Khi.
Meezan Bank Account No:0160-0107132675 Title:TRADITIONAL DESIGNER sir syed road branch Khi.
Or you can transfer payments by (Western Union)around the world. transfer to the name of SYED ABDUL JABBAR NIC 42201-4369440-1
once your payment has been successfully received then you will receive a payment confirmation notification by email and SMS from traditionaldesigner.com.pk but if incase you don't receive it, wait for few hours and then contact Help executive for assistance.Manager